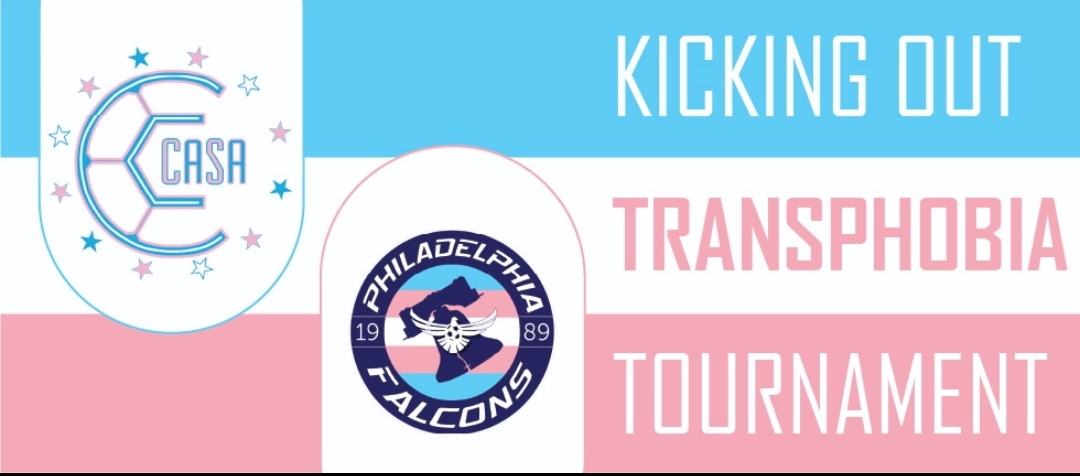 The Philadelphia Falcons LGBTQIA+ Soccer Club are excited to announce our partnership with Casa Soccer League for the second annual Kicking Out Tournament! This year there will be two divisions:
8v8 Women's & Non-binary Division
When: Saturday August 14th
Where: South Philadelphia Supersite
11v11 Pre-season Men's and Non-Binary Division
When: Saturdays August 14th and 21st
Where: Wesley Bishop Field in Moorestown NJ

This year the charity Tournament Kicking Out Transphobia Tournament will raises awareness and funds for the Trans Community. Every team is welcome to raise money for the cause in addition to the registration fees.
Registration is open now:
Womens and non-Binary Division REGISTER HERE
Mens and Non-binary Division. TEAMS INTEREST FORM HERE
Trans Rights are Humans Rights, and Trans players belong in sports. According to the Human Rights Campaign (HRC), there were at least 44 deaths of a U.S. based transgender and gender-nonconforming person in 2020 the highest such number since HRC began tracking anti-trans violence. The majority of which were Black and Latinx transgender women, and the real number is likely to be higher because often these stories go unreported or are misreported. In March 2020, Idaho became the first state to ban trans women and girls from women's sports leagues in schools and colleges, setting off a trend that swept more than 30 other state legislatures.This year, Alabama, Arkansas, Mississippi, Montana, Tennessee, West Virginia and Florida passed similar legislation and South Dakota's governor has signed an executive order supporting a sports ban. The transphobia needs to stop and we are contributing our part by using soccer as a way to raise awareness and increase acceptance for the community.
Follow the Kicking Out Transphobia Tournament in INSTAGRAM

Tournament Contact info:

Yunio Martinez (He/him/his)
Tournament Chair email: j.ivanmartinez@hotmail.com / Philly Falcons Treasurer Treasurer@phillyfalcons.org / CASA Diversity Equity and Inclusion Officer Ymartinez@phillysoccer.org


Donations to Organizations
This year the proceeds from Kicking Out Transphobia will go to the following 3 organizations: Morris Home, Trans Lifeline, and The Rainbow Room. Read more about them below:
Morris Home supports trans- and gender-nonconforming individuals as they develop the knowledge, skills and supports necessary to promote sobriety, manage emotional and behavioral difficulties, choose and maintain safe and healthy lifestyles, and develop healthy relationships with peers, family and the community. Morris Home, the only residential recovery program in the country to offer comprehensive services specifically for the transgender community, provides a safe, recovery-oriented environment in which people are treated with respect and dignity.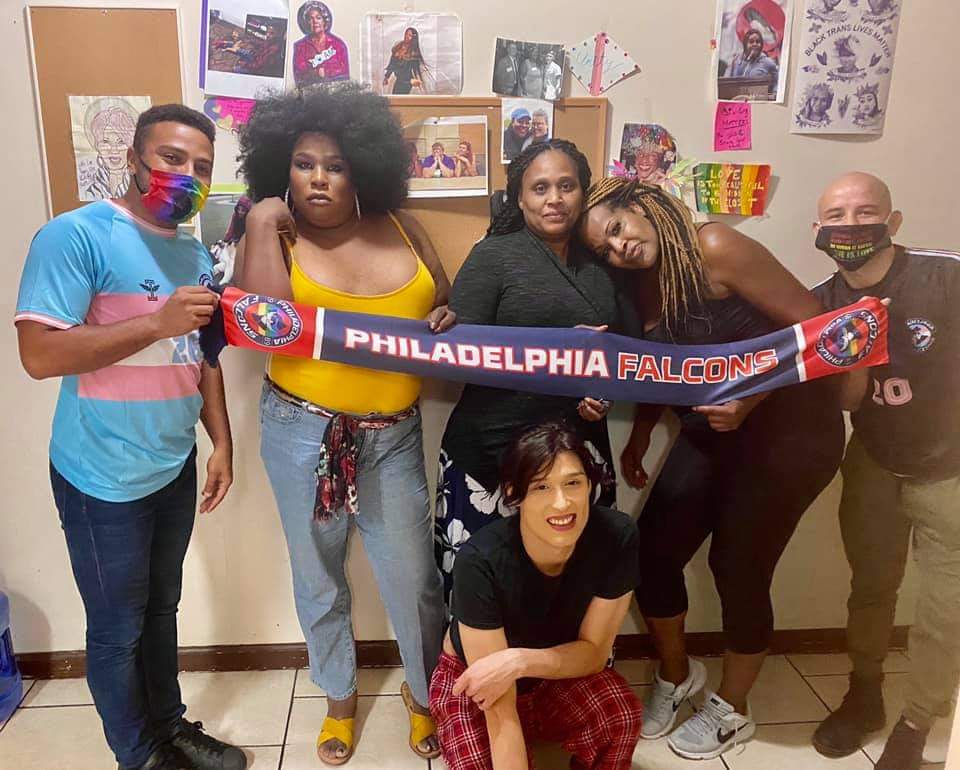 TRANS LIFELINE is run by and for trans people. Trans Lifeline is a grassroots hotline and microgrants 501(c)(3) non-profit organization offering direct emotional and financial support to trans people in crisis for the trans community, by the trans community.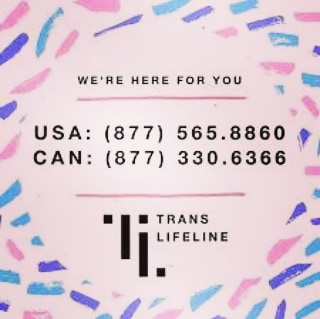 The Rainbow Room was founded in 2002 ago as the first and only center in Bucks County for lesbian, gay, bisexual, transgender, queer, questioning+ youth, and their allies. The Rainbow Room was created under the supervision of Marlene Pray, MEd, and with the voices and leadership of dozens of youth from Bucks County. Since its inception, the Rainbow Room has had a critical and affirmative impact on the lives of LGBTQ+ youth, their families and the Bucks County community as a whole. Three Organizations that gives serves the trans and nonconforming community. In the upcoming weeks we will announce ways to support to our cause and together Kick Out Transphobia.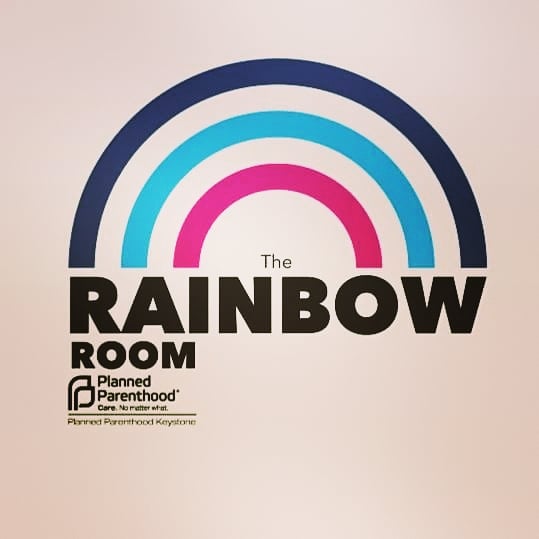 Ways to Donate! And 2021 Supporters
Donate HERE or Venmo: @kickingouttransphobia
Contact Yunio Martinez for more information about donations or partnerships in this Charity Tournament to treasurer@phillyfalcons.org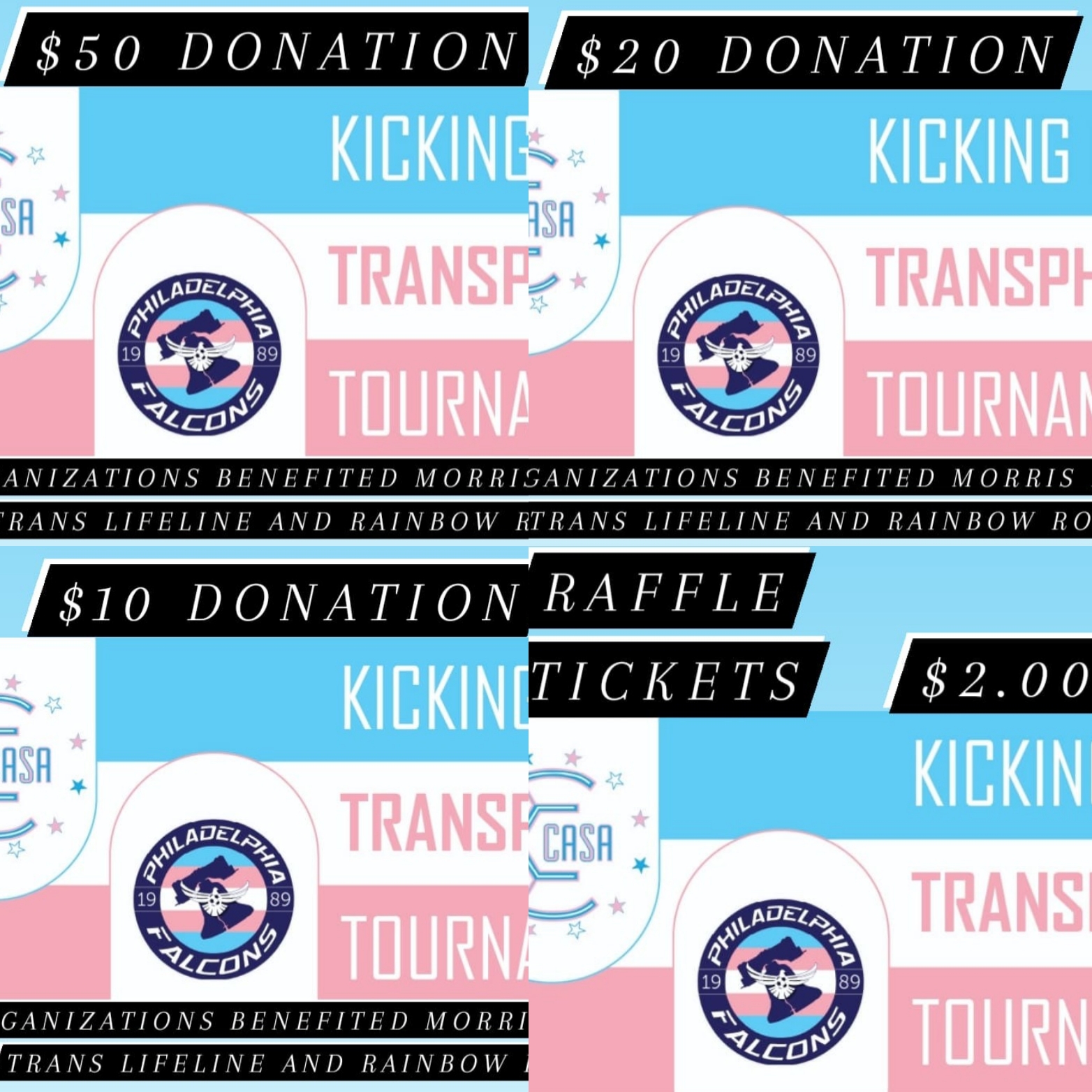 THANKS TO OUR SUPPORTERS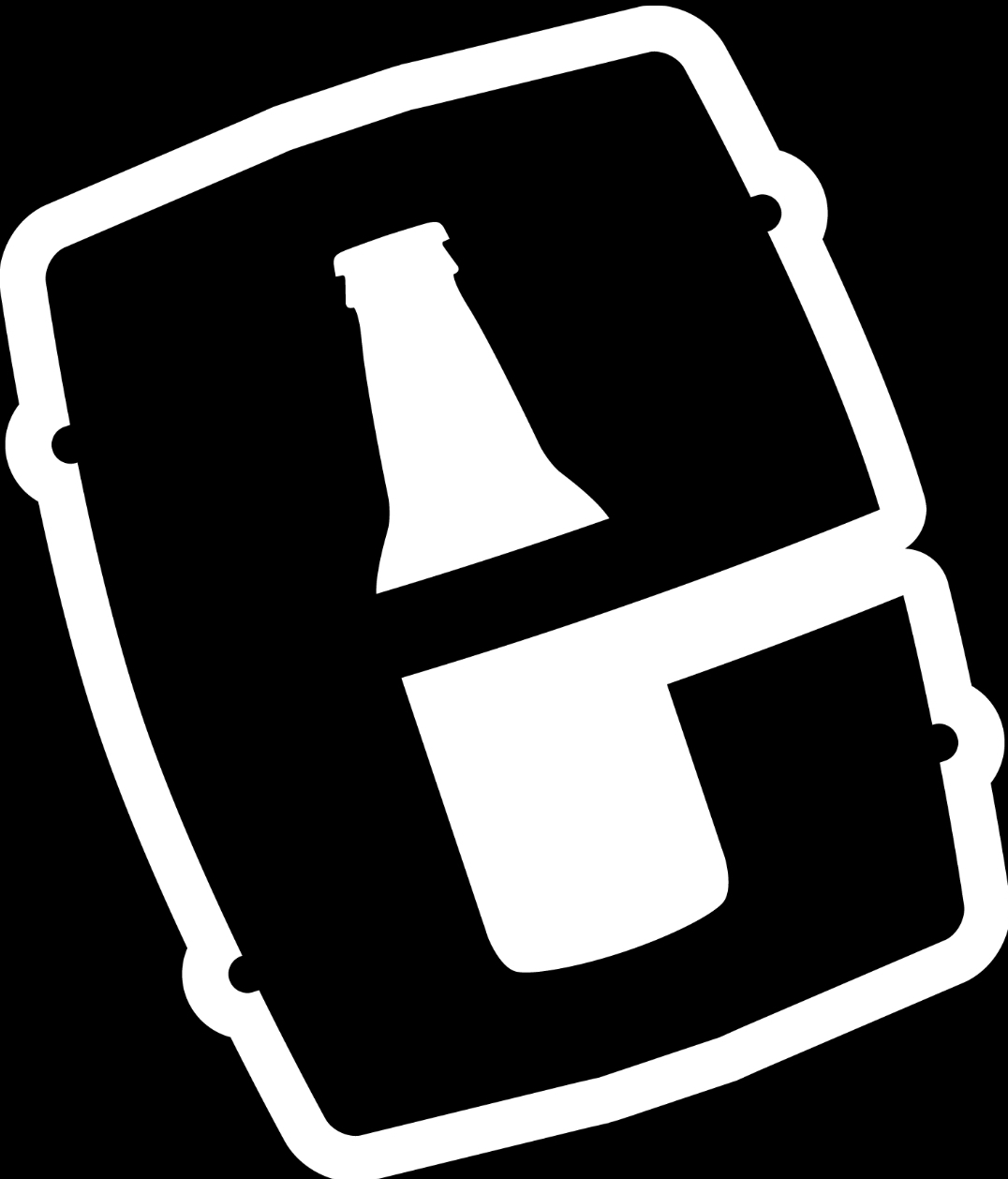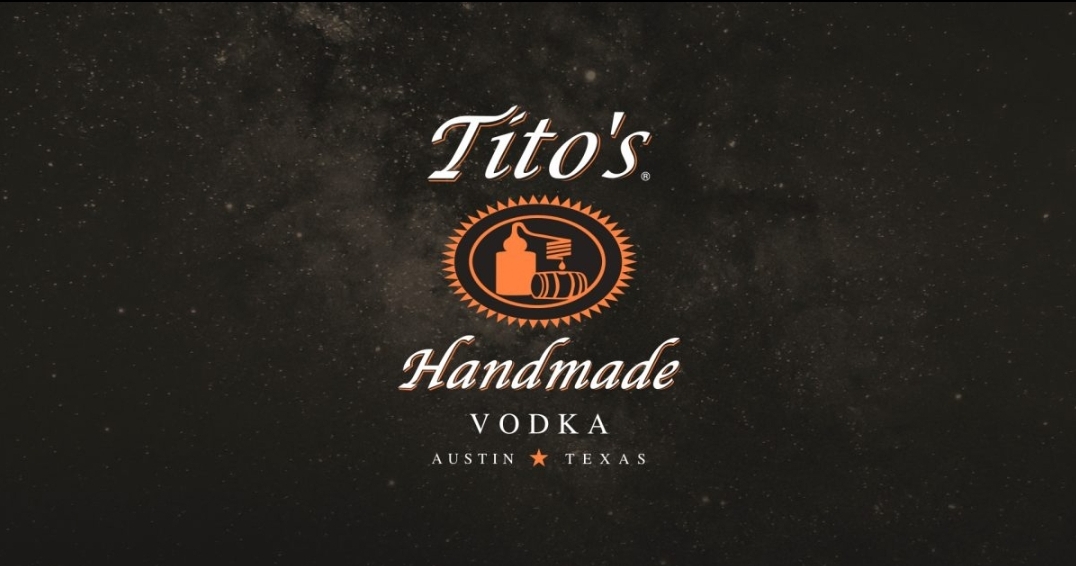 Kicking Out Transphobia DRAW
Kicking Out Transphobia Tournament DRAW
AUGUST 11TH.
8PM
TABU
Women's and Non-binary Division -
Congratulations to Lady Bandits 2021 Champions.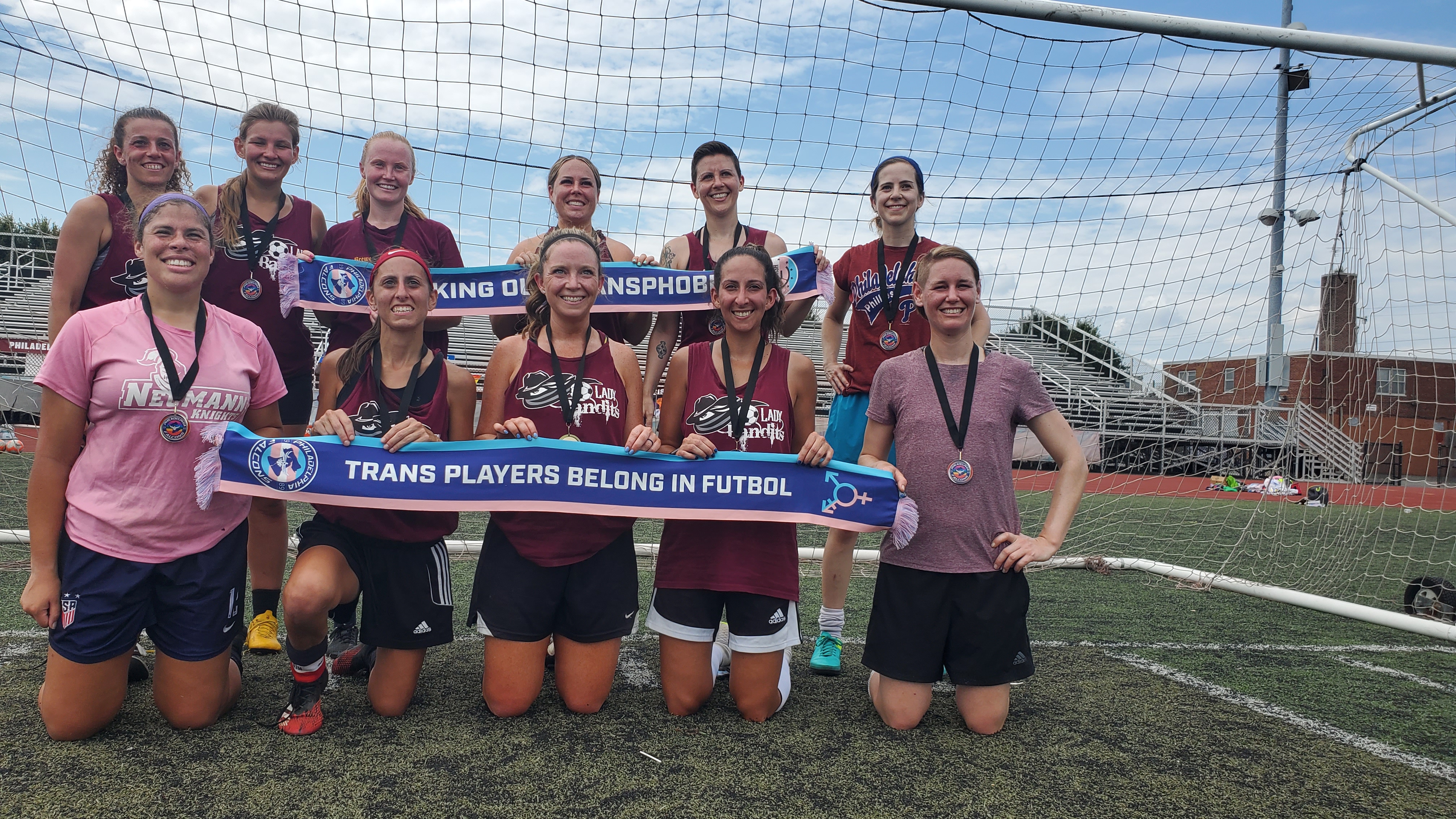 Register HERE
Questions or need a team? Reach out to:
Merisa Rudy (Tournament Committee) Risaru17@gmail.com
Joanna Grim (Falcons Women's Captain) Joanna.c.grim@gmail.com
Kristin Lepley (CASA Women's Commissioner) klepley@phillysoccer.org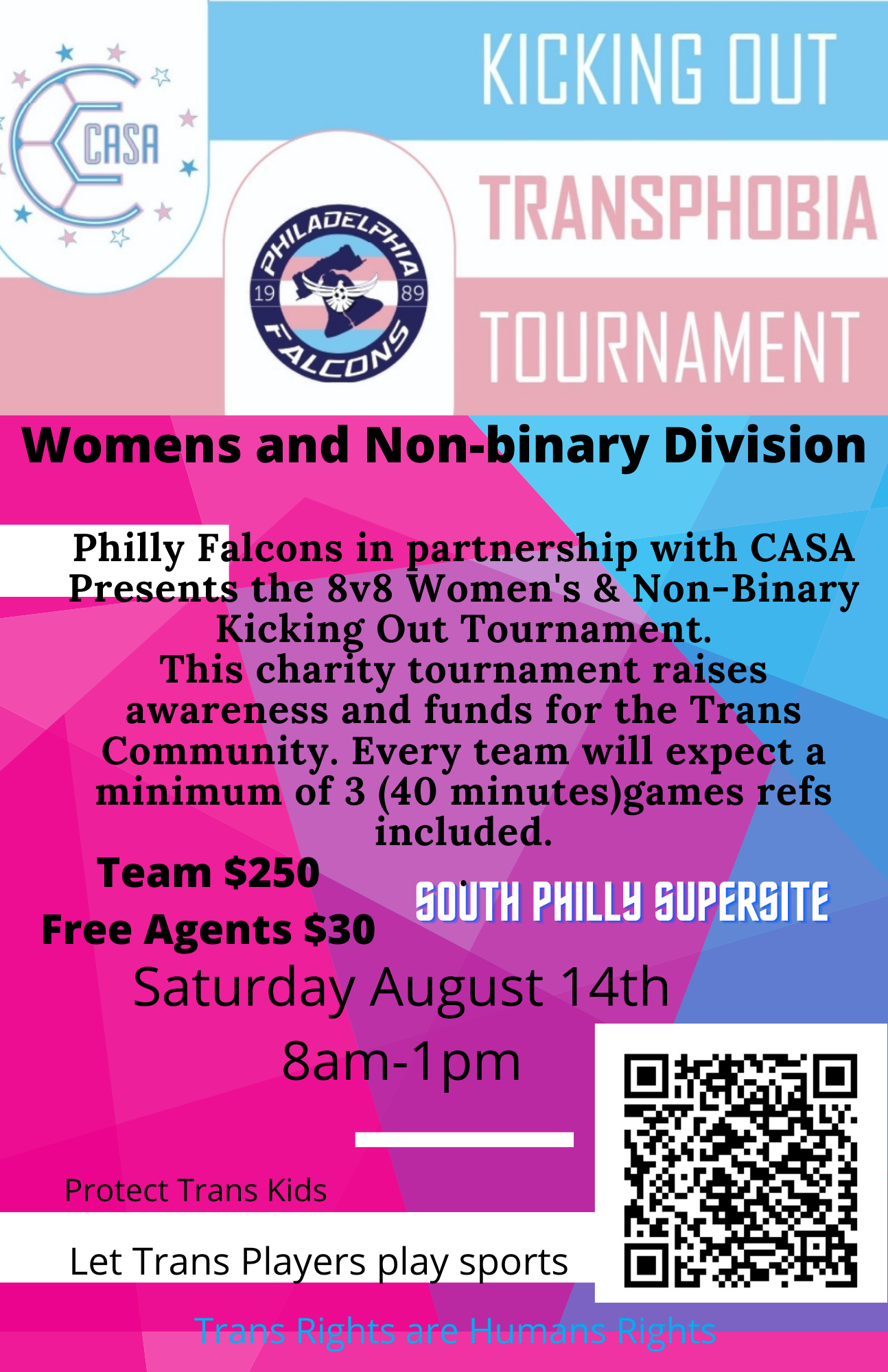 Men's and Non-binary Division - More info
Welcome to the 10 teams this year.
1. Philly Falcons
2. Fishtown
3. Vidas FC
4. Boys Do Cry

5. Bluestars

6. Inter New Jersey
7. Still Processing

8. Mark Wahlberg Cousins

FAQs:
How much is the Tournament? Teams will cover refs and field fees and then they are welcome to donate to the cause.
How many teams or days and what format? The Men'ss/nonbinary Division is a CASA Fall Pre-Season so every team are guaranteed two games. The tournament is 11v11 with 10 teams.
How much do the teams need to donate? There isn't a minimum amount required, but anything helps toward the cause. What is important is to educate the wider soccer community and raise awareness about the trans and

LGBTQIA+ c

ommunity.
When we will know who plays who? Wednesday August 11th 8pm TABU.
Tournament Format. Two Groups of 4 teams everyone play against each other. Top 1 of each Group make it to the Final.
Trans Resources
What does transgender mean?
Transgender is a term used to describe people whose gender identity differs from the sex they were assigned at birth. Gender identity is a person's internal, personal sense of being a man or a woman (or boy or girl.) For some people, their gender identity does not fit neatly into those two choices. For transgender people, the sex they were assigned at birth and their own internal gender identity do not match.
People in the transgender community may describe themselves using one (or more) of a wide variety of terms, including (but not limited to) transgender, transsexual, and non-binary. Always use the term used by the person.
A Begginers Guide How to be an Ally to Trans People
Organizations that tackle Transphobia in Sports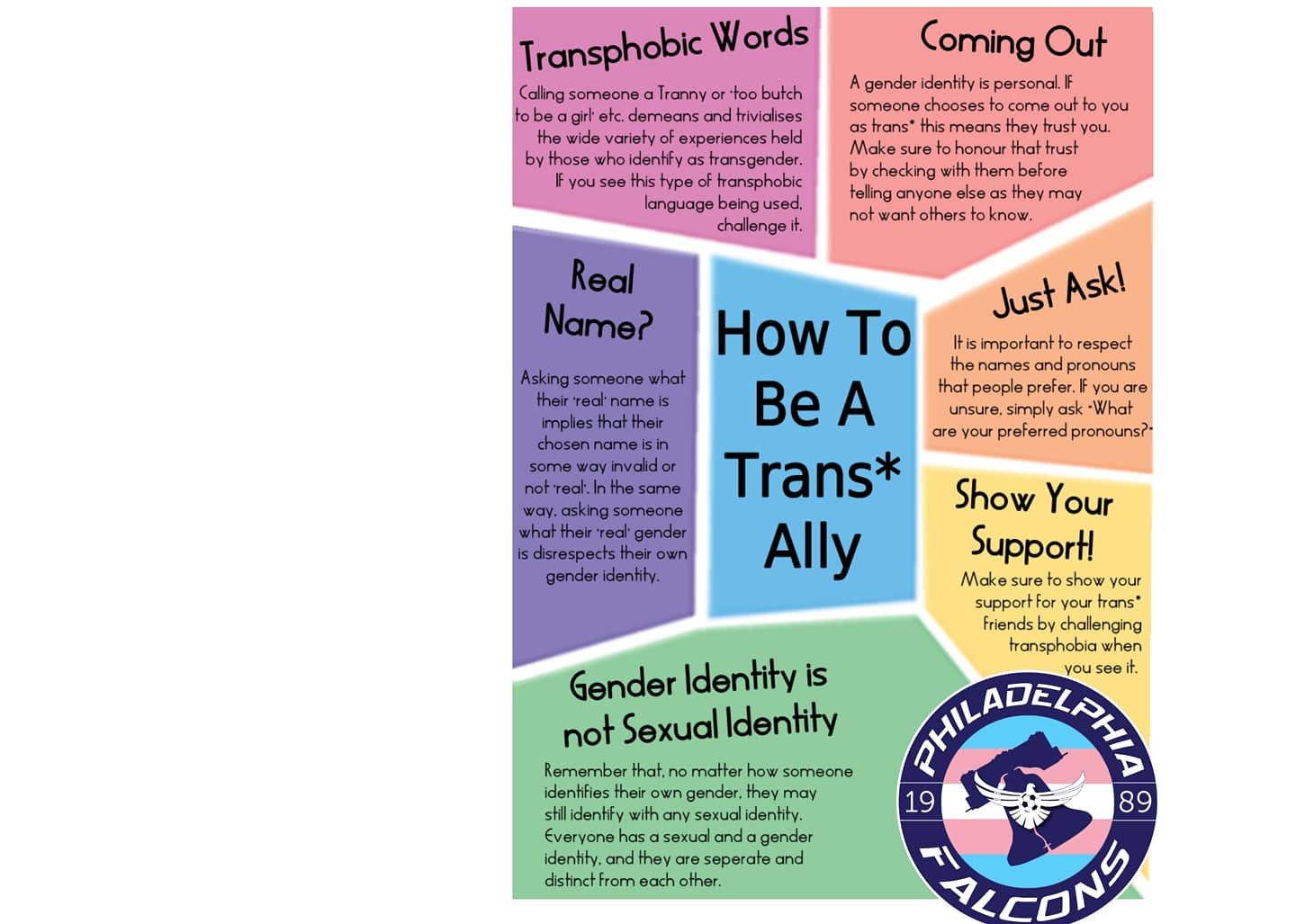 Click on the link to read more Resources.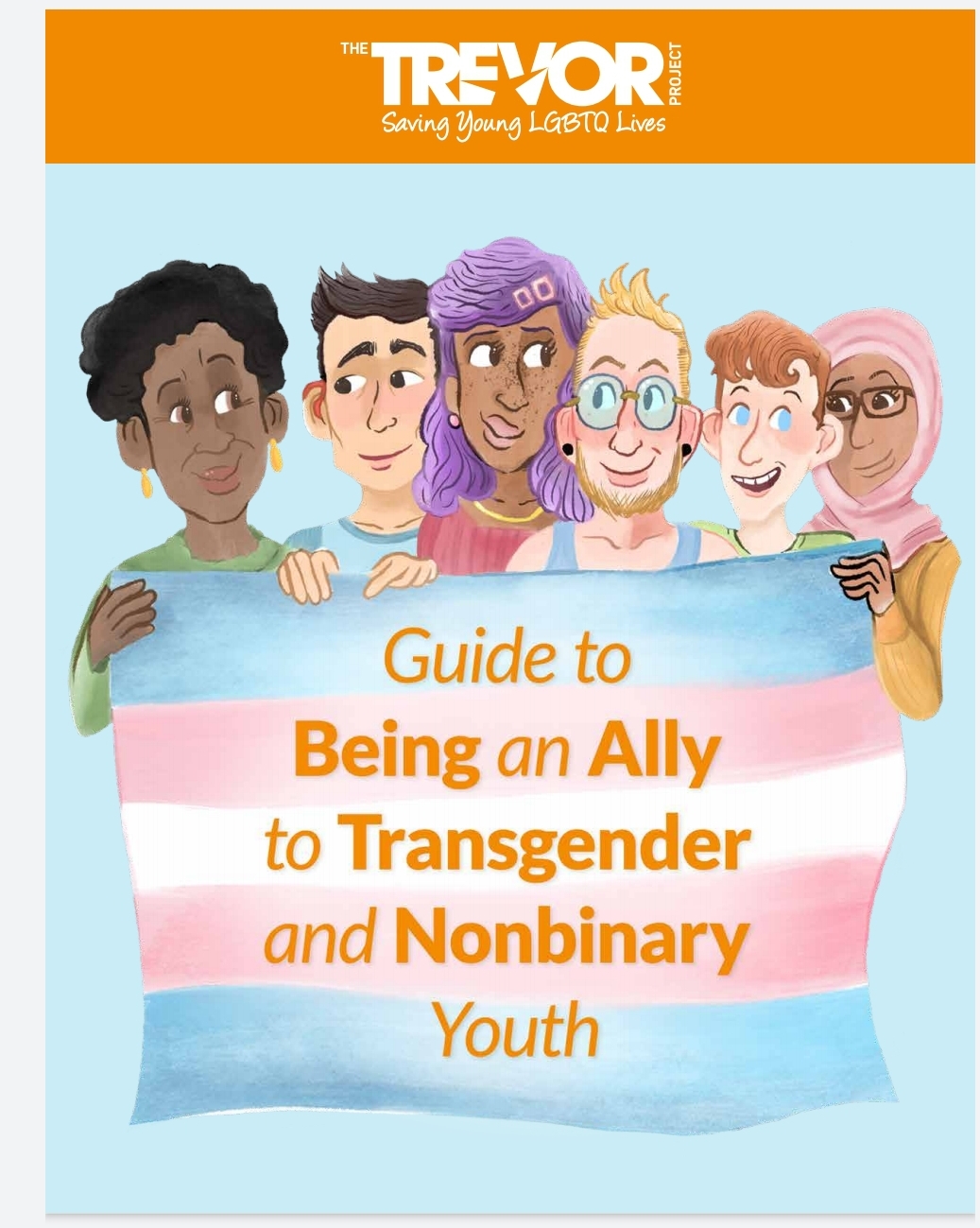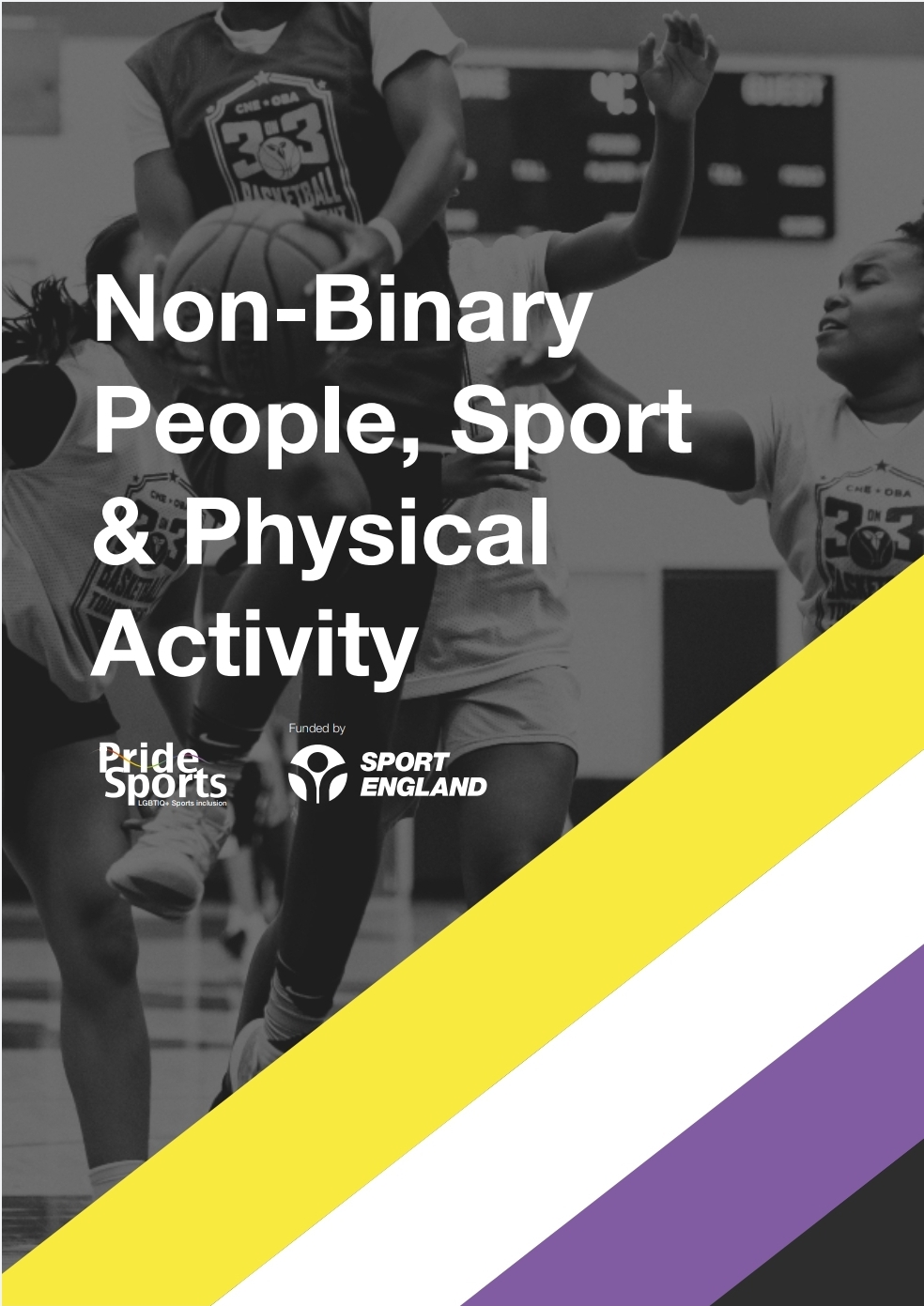 RAFFLE AUCTION
To buy your RAFFLE TICKETS HERE
You can buy Raffle Tickets online or in any Game.
Thanks to our Raffle Items donations.
4 Philadelphia Union Tickets to Any Game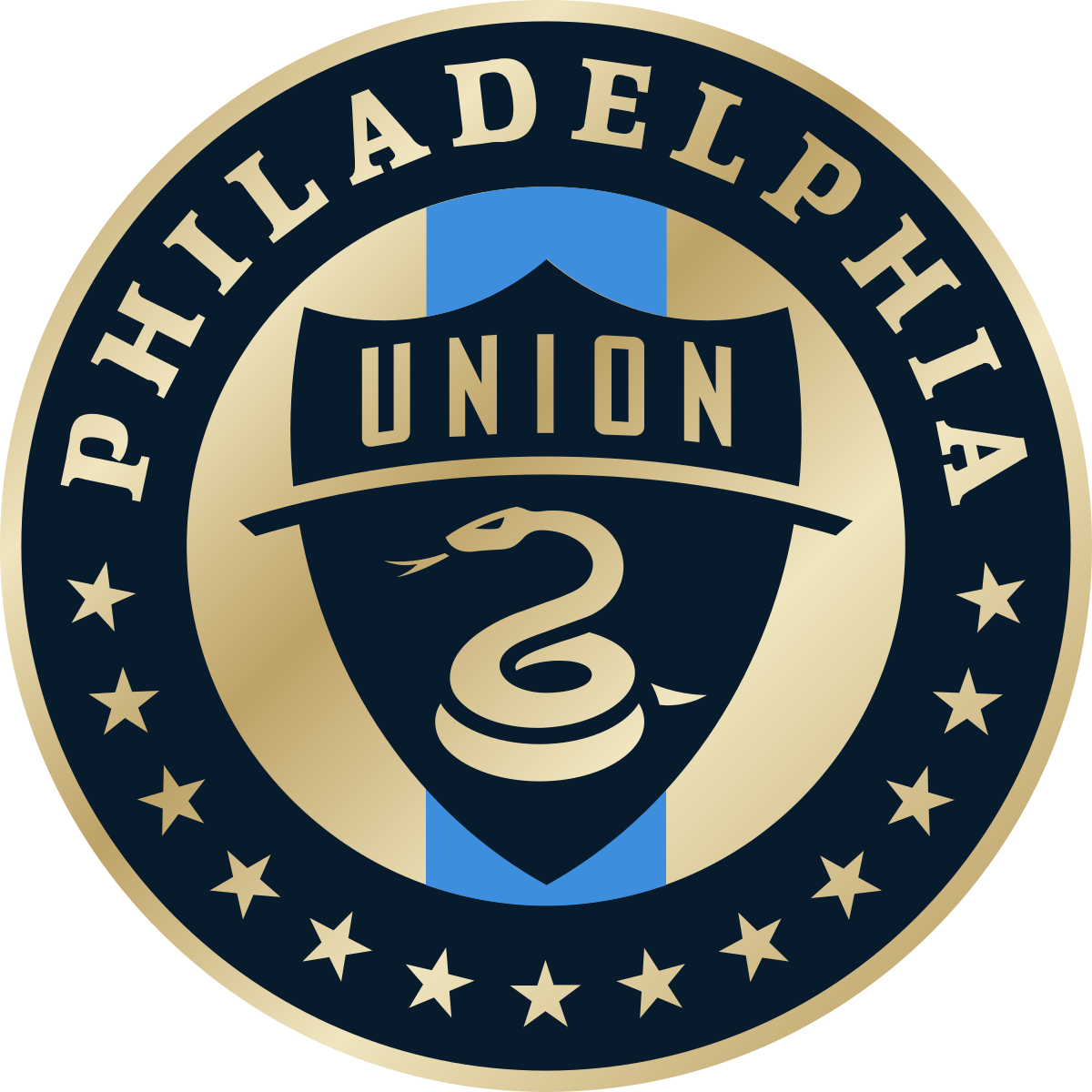 Gift Certificate Tattoed Moms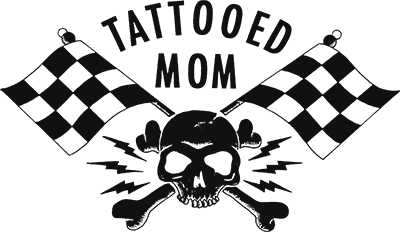 Kicking Out Transphobia Jerseys Kits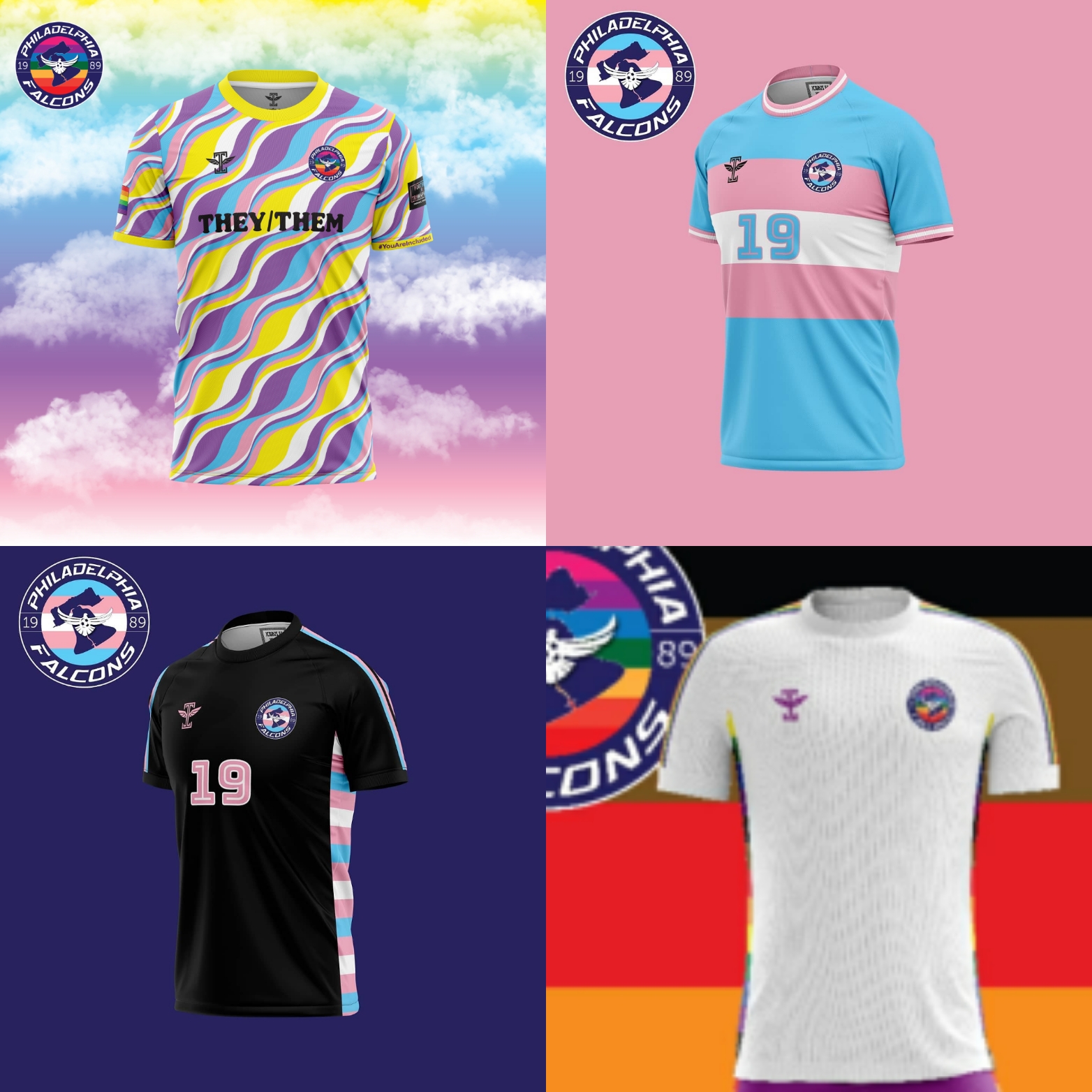 MAS QUE UN JUEGO JERSEYS