Each year we induct members into our Hall of Fame to honor those Falcons who have gone above and beyond in their commitment to the Club and the LGBT+ community.
In keeping with our bylaws (see Article XI, Section 8), the Board has created a volunteer committee of members who are responsible for selecting inductees from the nominations submitted by current and past Falcons members.
According to our bylaws, all nominees must be:
An active Falcons club member for a minimum of 5 years
Involved in the LGBT+ community beyond the Falcons membership
Please take a few minutes to consider nominating a fellow member of the Club. See below for a list of current 

Hall

of 

Fame

 members.
Hall of Fame Members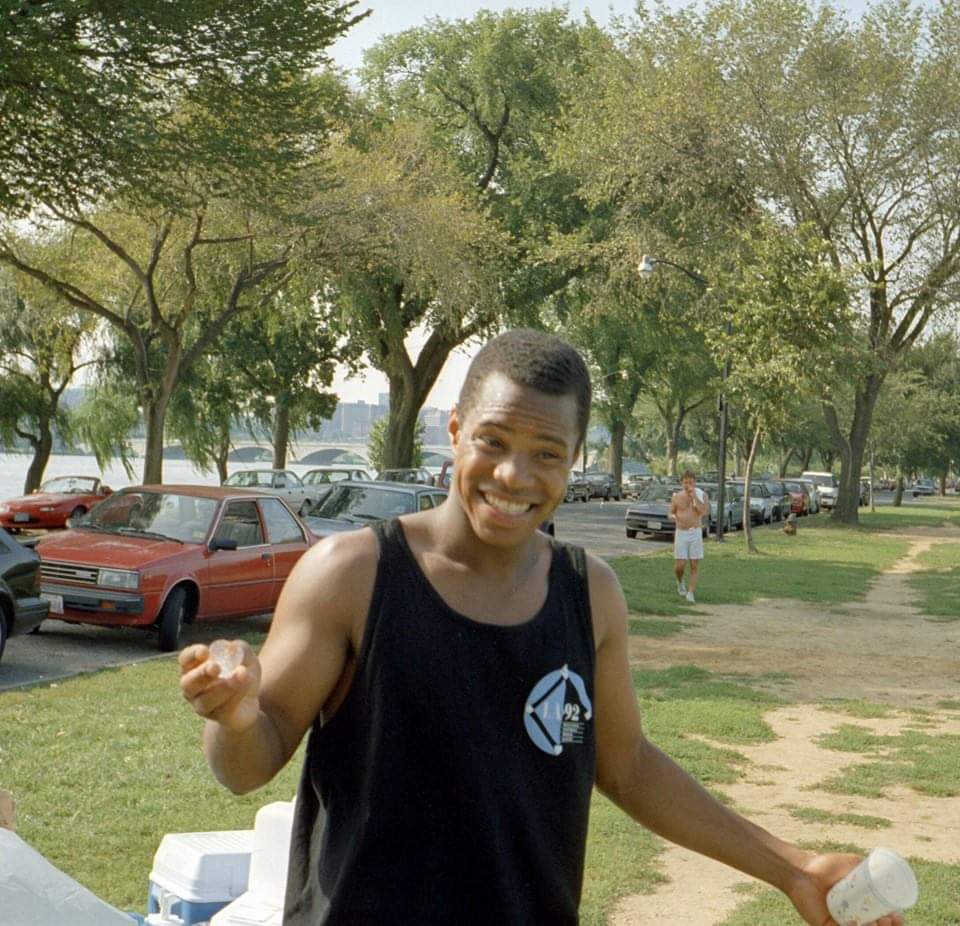 Drew Adair
Inducted in 2009
Drew Adair is the founder of the club...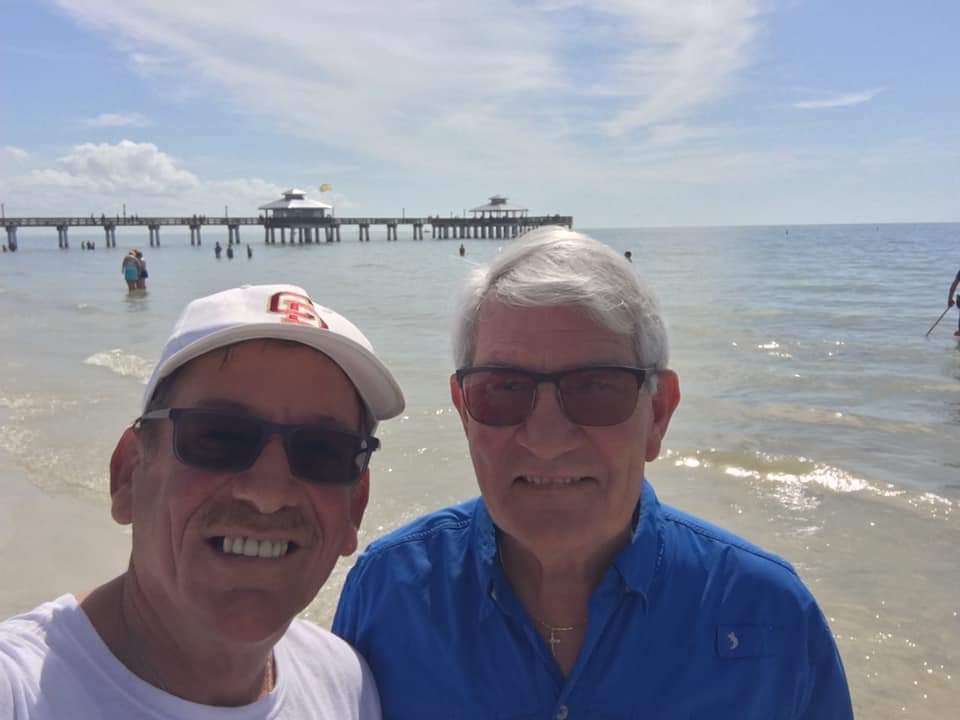 Michael Schmidt
Inducted in 2009...
Joined the team in May of 1991. Some of you may not have been born First tournament was October 1991 in Atlanta It was there where the idea of IGLFA was discussed and the creates the following year 1992 in NYC Bob Murphy and I were at the meeting in NYC when bylaws and such were adopted.