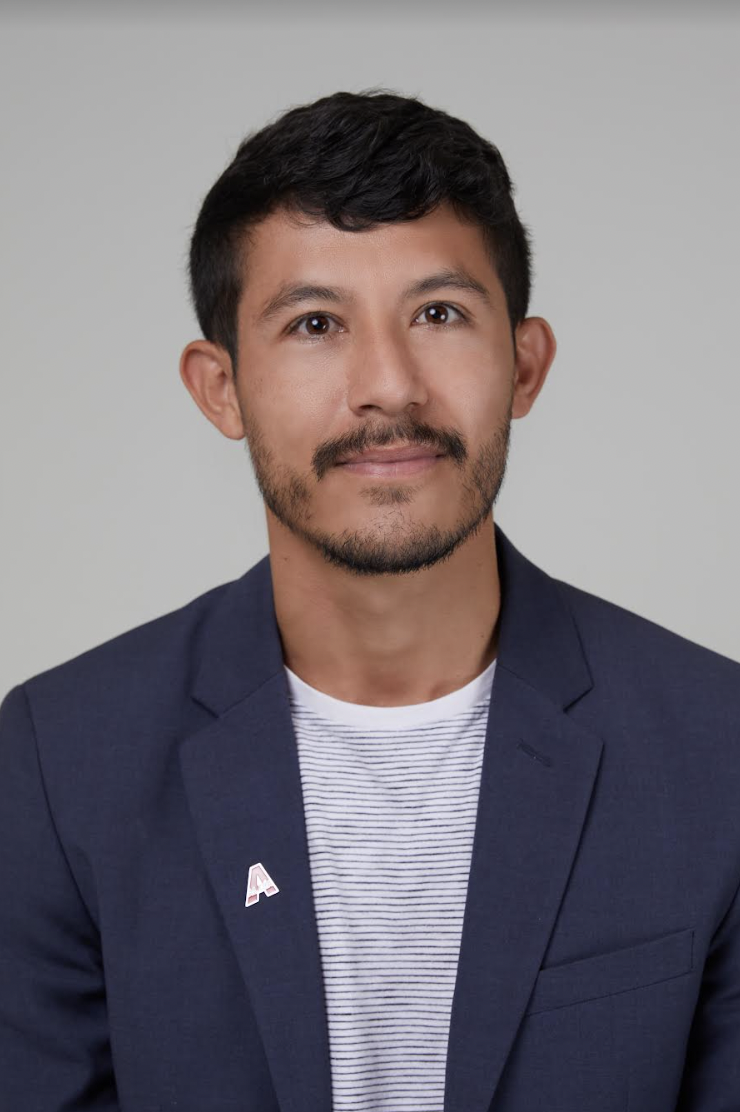 Martin Alfaro
President
president@phillyfalcons.org
(he/him) I am proud to serve as President of the Philly Falcons. Soccer has been part of my life since I was a child and I believe that through the most beautiful game in the world, we can bring people together. As President, I strive to ensure the sport is accessible and that our club represents a space of inclusivity.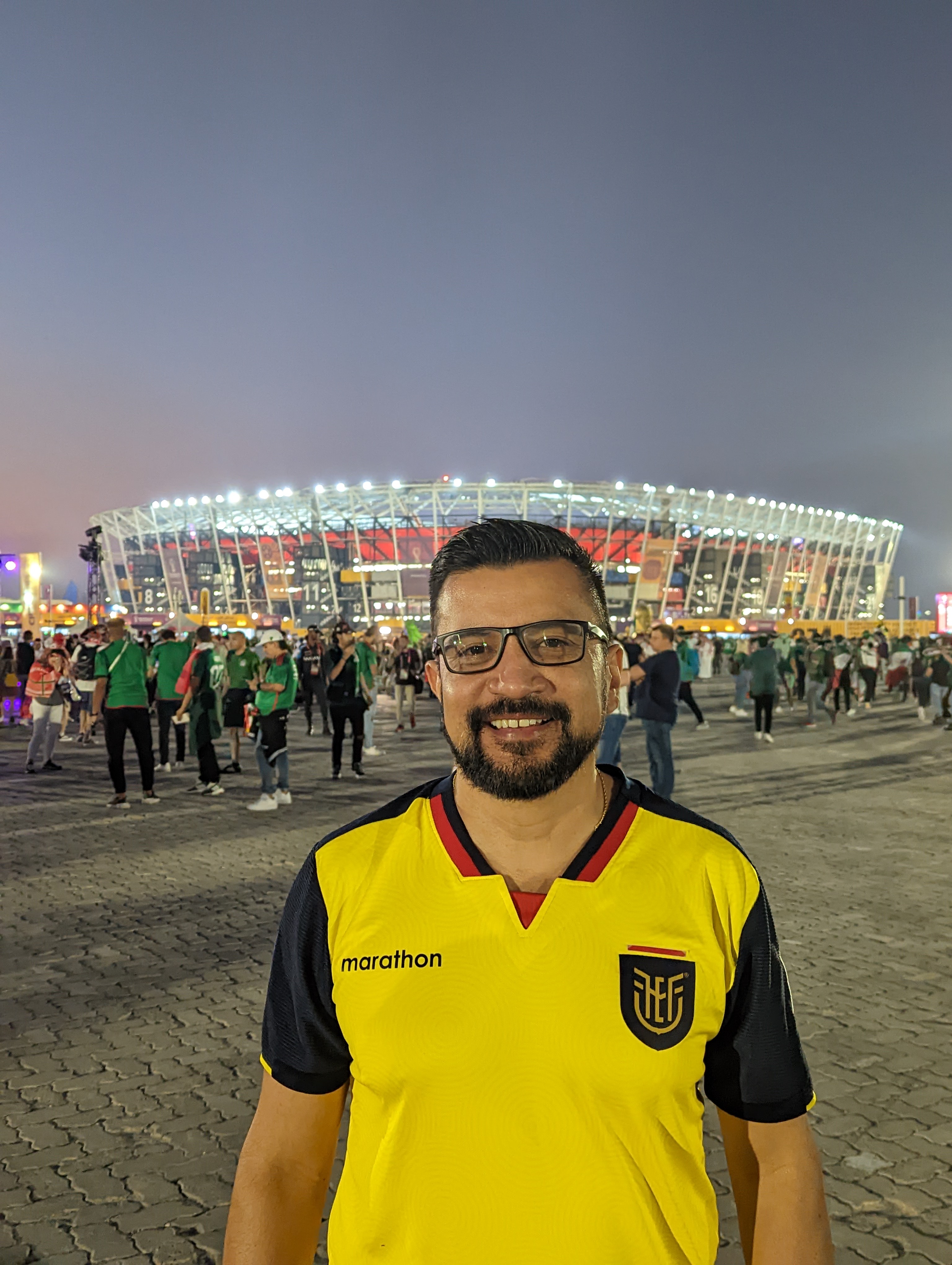 Ed Argothy
Vice President
vicepresident@phillyfalcons.org
(he/him) I've been a Falcon since 2007. I have been actively involved as a player, captain, and organizer in numerous tournaments, leagues, and social activities. I also have served on the Falcons board as Deputy VP and President. As the club's VP, my overall goal is to ensure that our club continues to provide a friendly and safe space for our LGBTI members and allies to play the beautiful game and socialize with other members. I look forward to working collaboratively with other board members to make sure that, this year, our club enjoys financial stability, a solid LGBTI base, and a wide range of soccer and social activities for the membership.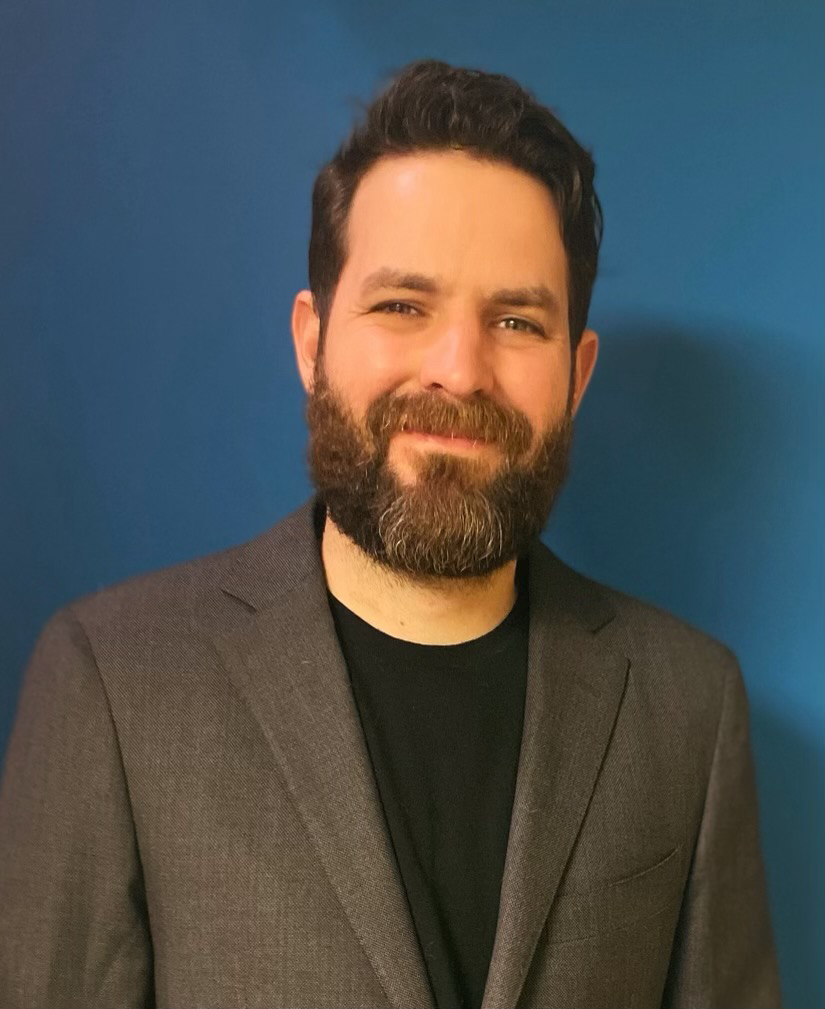 Steve Harter
Treasurer
treasurer@phillyfalcons.org
(he/him) I began playing soccer with the Falcons in 2012, and my love of the sport comes from its universality, community, and inclusivity. I think the Falcons club epitomizes these traits of the game, and I look forward to helping to grow our community and creating spaces for the club to come together and enjoy the beautiful game.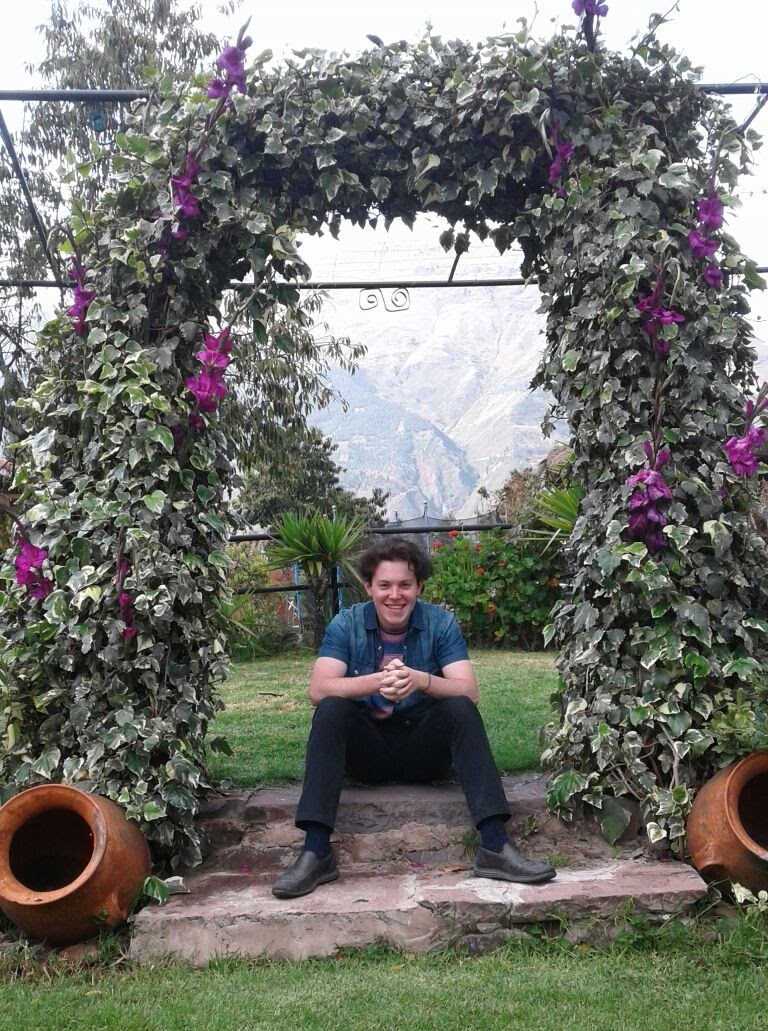 Alexander Tristano
Sporting Activities Officer
sportingactivities@phillyfalcons.org

(they/them) Alexander started playing with the Falcons in 2016 but was a friend of the club for years before that. Their favorite thing about the Falcons is getting to play soccer in a totally open and accepting community. Alexander has lived in Philly since they were five years old and you can usually spot them biking around the city.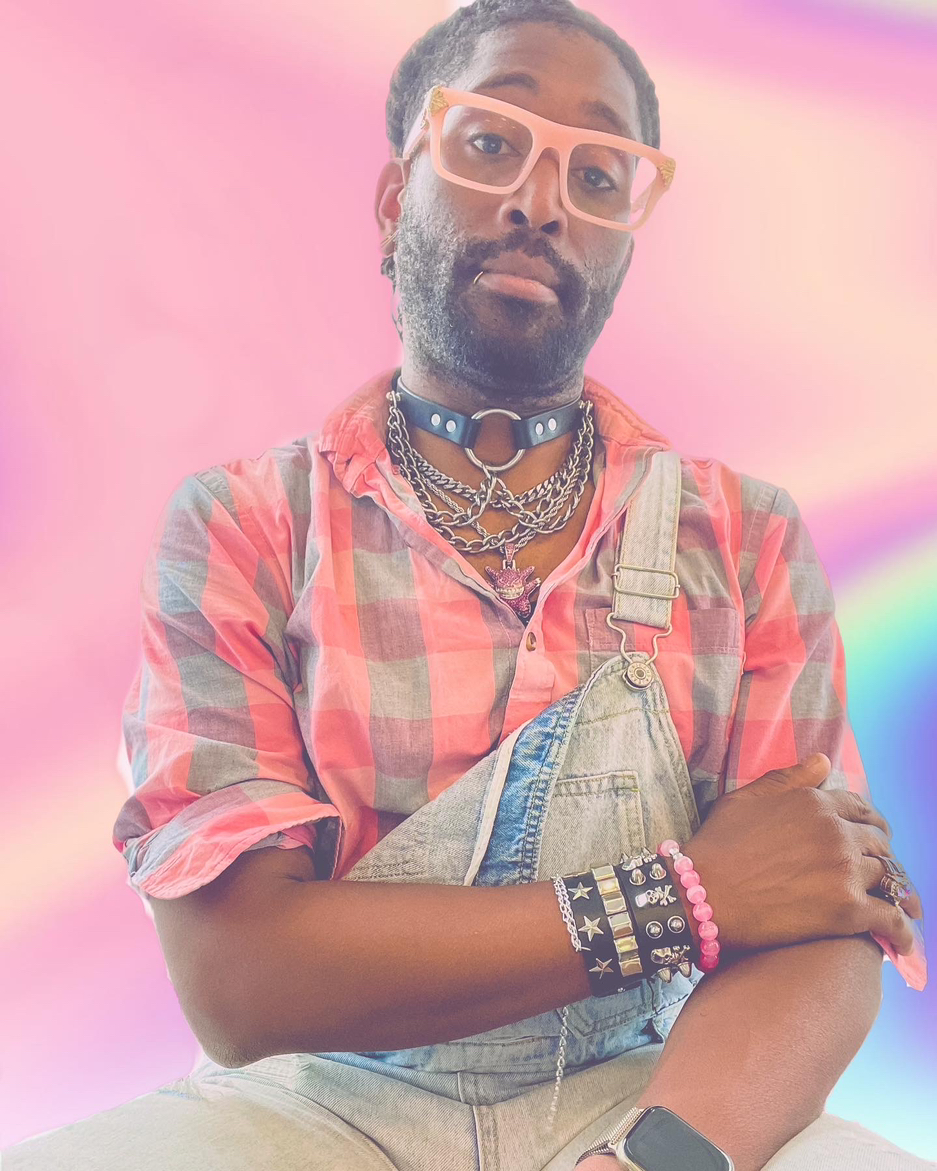 Joseph Guthrie
Marketing Director
marketing@phillyfalcons.org
(he/him) It is an absolute honour and privilege to be serving as Marketing Director for the Philadelphia Falcons. Sport is a real passion of mine, football chief amongst all my favourite sports. It is called the beautiful game for a reason and it truly is one of the most beautiful things that I've ever come across. From the pitch to the stands; from the pageantry to the tapestry of communities I've been fortunate enough to meet and live amongst, there's nothing like it and I am thrilled to be able to be involved in communicating just how passionate the Falcons are about getting everyone involved in as many events and activities as possible. We are a loud and proud LGBTQIA organisation and I will do my part to broadcast not just through speech but through the beautiful game itself that our community belongs in football and so do you!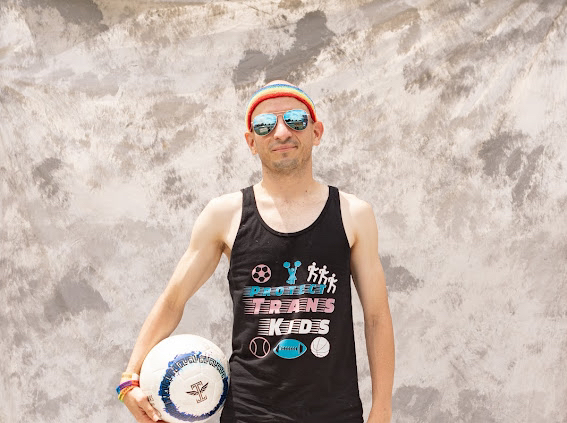 Yunio Martinez
Fundraising and Sponsorship Liaison
fundraising@phillyfalcons.org
(he/him/Él) Martinez started playing soccer when he was seven years old, and he credits the sport for getting him through his younger years in the game when él was constantly bullied and discriminated against because he was gay. He immigrated to the United States and has gotten involved in any way he can to make sure new generations of LGBTQ+ athletes have a safe place to play the game. He has served the board twice as president, Vicepresident (2) and Sporting Activities (2) and one term as Treasurer and Recruiting Officer, and this year is back as Fundraiser Officer he understands that he may not be able to change the attitudes of people in the world but knows he can make a difference by educating organizers, coaches, referees, and others by supporting initiatives that stand against hate and encourage diversity in the world's most beautiful game. His advice Its ok to say Queer and play the sport you love regardless your gender identity, gender expression, sexual orientation or gender presentation. Just be YOU and play FUTBOL.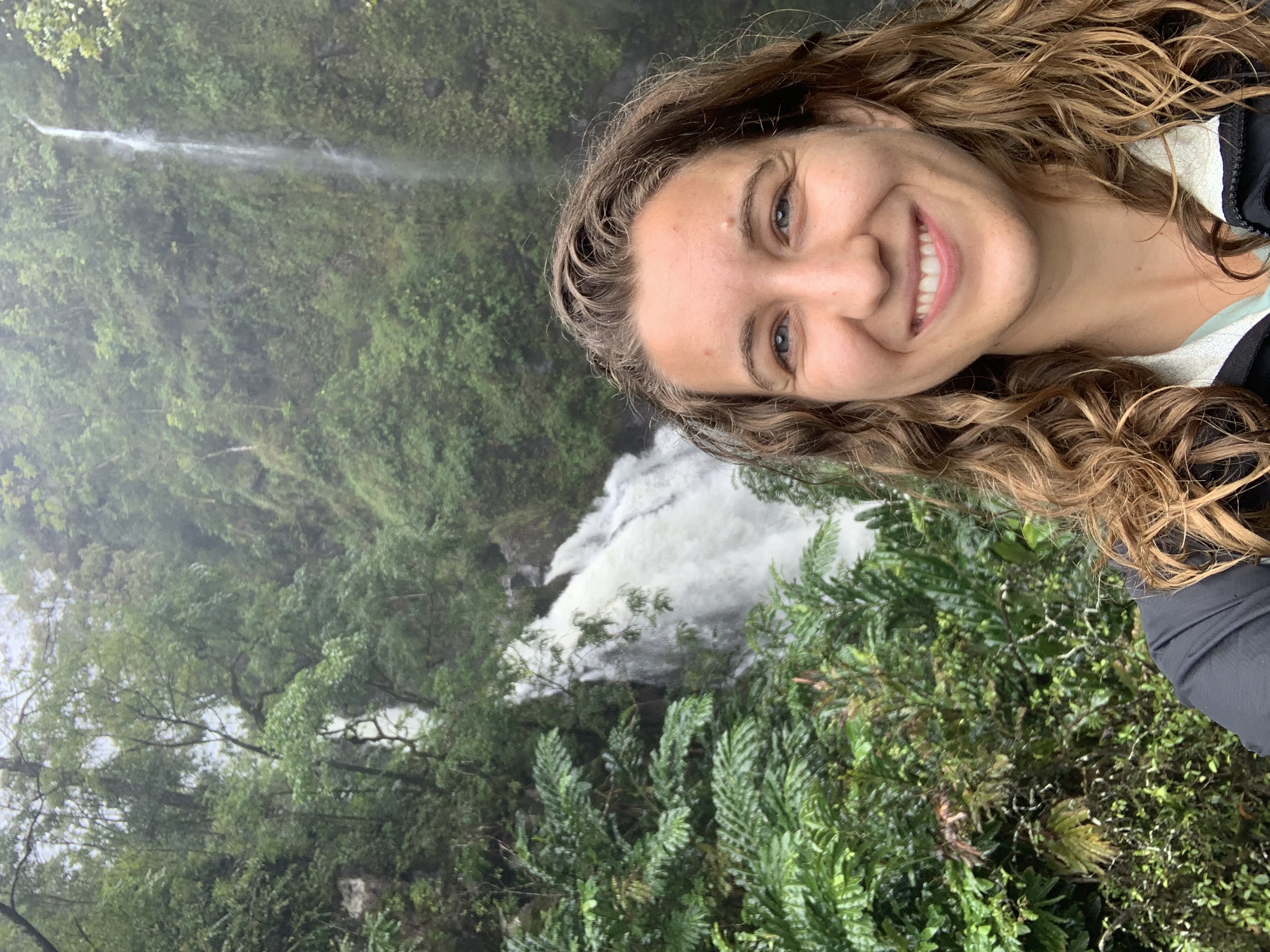 Arizona Milotich
Communications Director
communications@phillyfalcons.org

(she/her) Arizona has played soccer her whole life. She started in the Philly suburbs, then played on pickup teams in the Bay Area and San Diego. Her favorite part of being a Falcon is being in community. She is committed to welcoming new Falcons, supporting Falcons programs, and promoting our social events. She sends out the monthly newsletter and manages our website.