The Philly Falcons in partnership with CASA Soccer League are hosting once again a Pre-Season Tournament later this Summer. The last year Kicking Out Transphobia Tournament will be renamed Kicking Out LGBTphobia Pre-Season Tournament to be inclusive. This year we are raising awareness for our Non-binary community.
Teams will be announce later this Summer.
More info or How to get involved in the Tournament email kickingoutlgbtphobia@phillyfalcons.org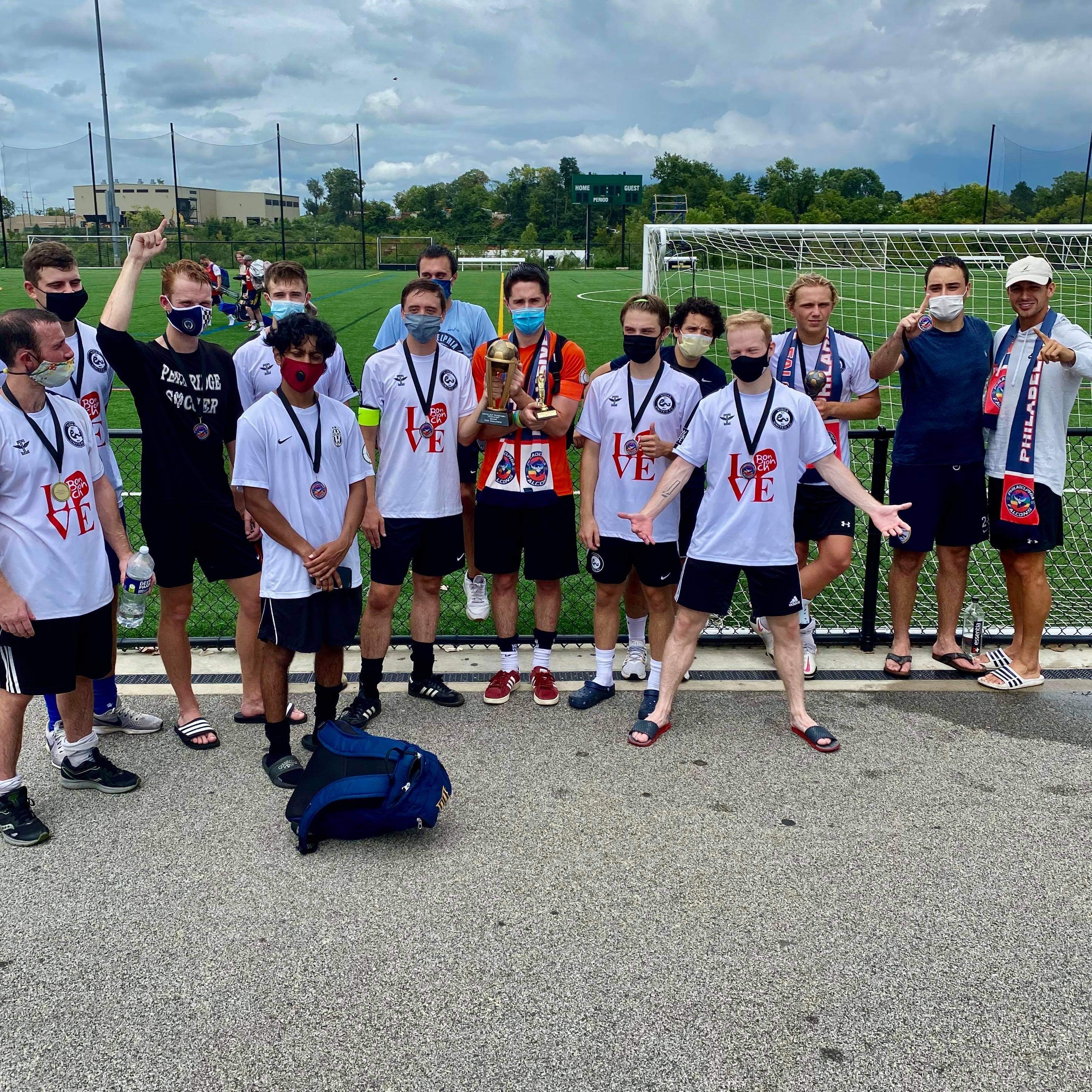 VIDAS FC
Vidas Fc is one of the teams from Vidas United FC. captain Grayson Magnuson led the team to win the First edition of the Tournament.
Vidas United FC was founded in 2015 and has 4 teams across CASA and USLPA. The club continues to grow every year and make strides towards the semi pro level.
To learn more about this club founded in 2015 by Nolan Bair check the WEBSITE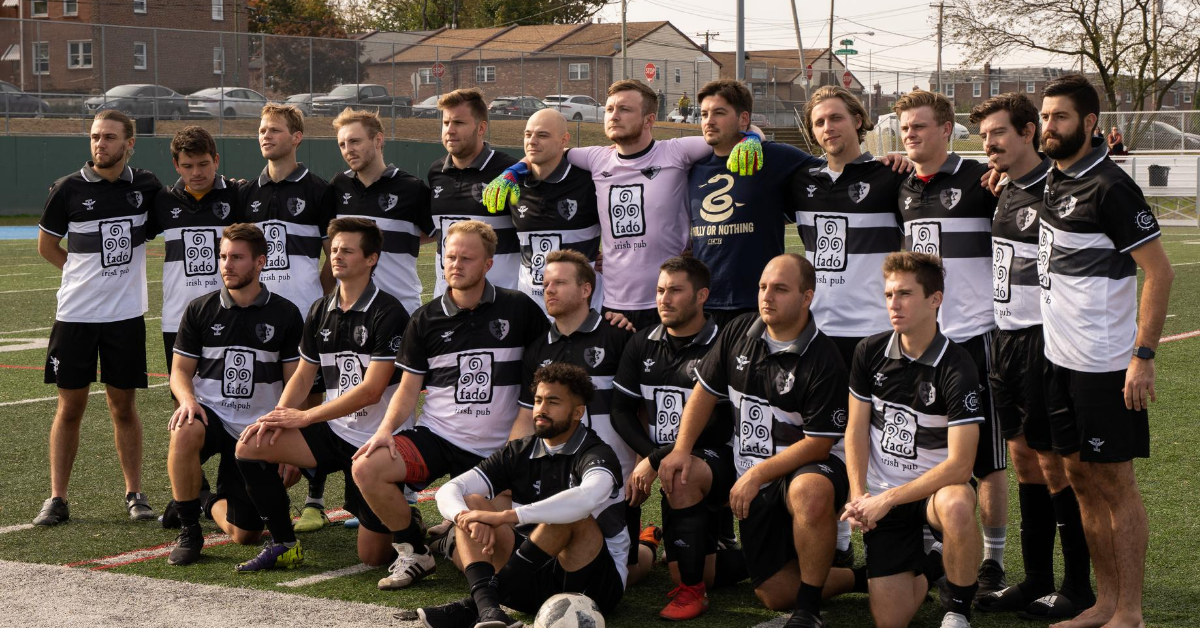 OAKLYN UNITED
First winners of the Rainbow Award.
Captain: Alex Lewis
Oaklyn United is a South-Jersey based football club competing in CASA Soccer League and several regional competitions. Since re-forming in 2018 after a decade long hiatus, OUFC has become the largest NJ-based club in CASA and now fields two separate squads, Oaklyn United FC and Oaklyn United Academy. The club has also begun taking its first steps with youth academy teams, merchandise, and expansion into elite amateur and semi-pro sides.