FALCONS @ PARIS GAY GAMES 2018
Where and When
Sunday, August 5 - Friday, August 11, 2018
Preliminary Rounds: August 5 - 9th @ Tremblay Interdepartmental Sports Park
Finals: August 10 - 11th @ Maryse Hilsz Stadium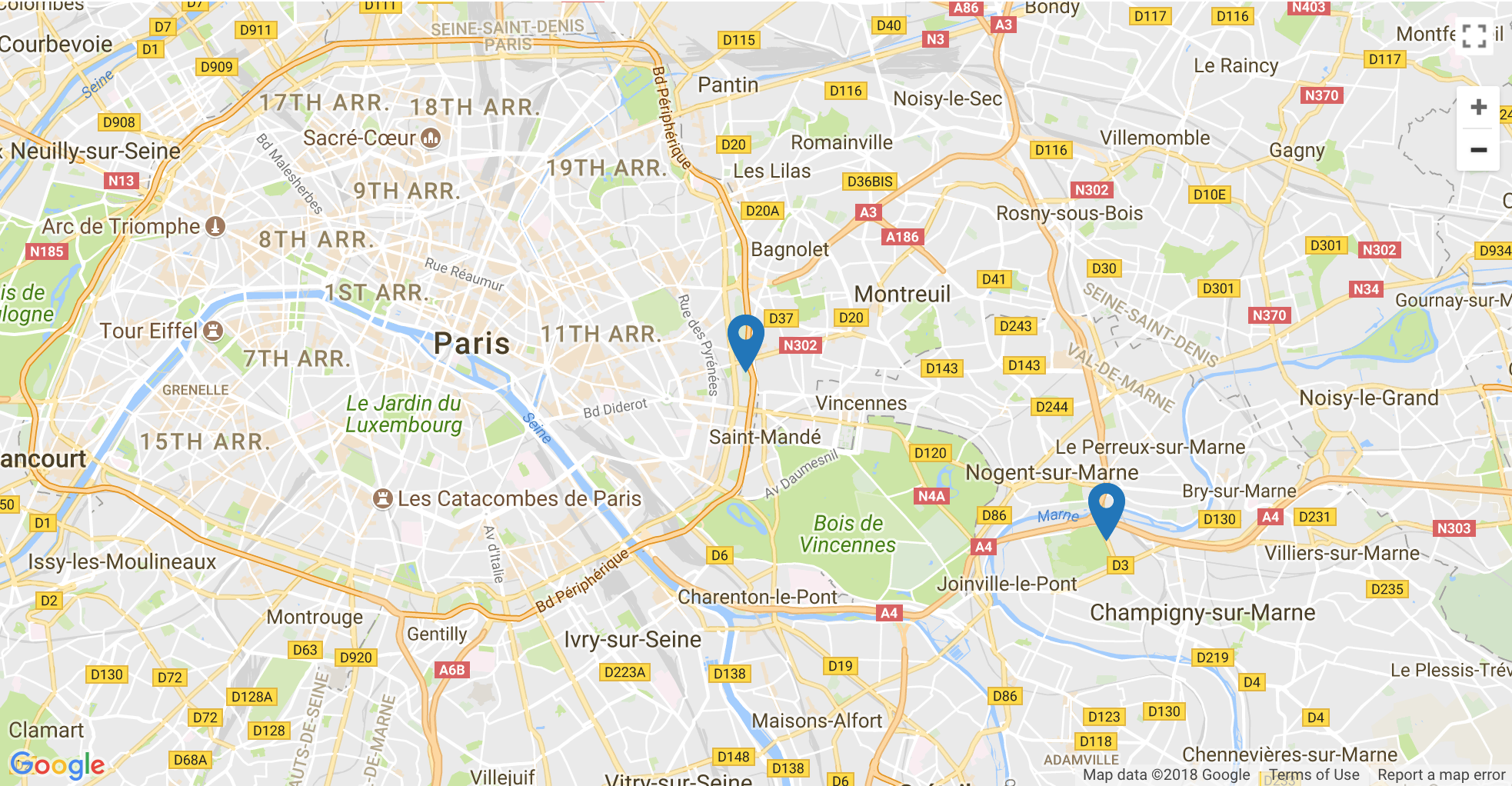 Tournament Format
Men's and women's (no co-ed)*
11 v 11 (20 players max)


7 v 7 (13 players max)

2 coaches allowed

2 Divisions: D1 - Competitive ; D2 - Recreational
Falcons are recruiting for:
Women's D2 7 v 7 team (up to 13 people)

Men's D2 11 v 11 team (up to 20 players)
*The Gay Games aims to be inclusive and when you register you may self-identify as Male, Female, Gender Non-binary, Transgender or Other. For the competition you must choose to compete in one of the binary categories.

Cost
Basic Fee: 204 Dollars
Soccer/Football Fee: 48 Dollars
No refunds, insurance is offered
Click HERE for a cost breakdown
The Basic Fee Includes:
Tickets to the Opening and Closing ceremonies as an athlete or artist, or as a supporter

A participation medal.

A welcome bag.

Access to the Accreditation Center and the Gay Games Village.

Transportation pass for non-local residents.
At the conclusion of your registration, you will also be provided with information to help you plan your time in Paris, France. This includes flights, accommodation and travel information. We have negotiated special rates for you through our official travel agency KTS France and our partner Misterbnb.
Registration
To Register You Will Need
A payment method - all major internationally recognized credit cards.


A photograph for use on your Games accreditation pass - Falcons will take headshot photos at a later event.



How do I sign up?
Now that you've read through the costs and checked out the Gay Games website.... it's time to make this happen!
First, if you want to play with either Falcons team, contact us at gaygames@falcons-soccer.org
Women are planning to field a D2 7 v 7 team (up to 13 people)


Men will field a D2 11 v 11 team (up to 20 players)



Second, register with the Gay Games.  
Choose the Philadelphia Falcons as your team

The earlier you register the more your save!
https://parisgaygames.fusesport.com/registration/395/
Fundraising
To make the Gay Games trip more affordable to Falcons participants, we will be doing fundraising and looking for sponsors like local businesses, firms and corporations that would be interested in donating money.  
We will also be planning fundraising activities like a "Beef & Beer," a World Cup pool, selling shots at local bars, and other activities.
If you know of an organization that might want to sponsor our teams or have a good idea for raising some funds, please email gaygames@falcons-soccer.org.  
Everyone will pay for the cost of their registration, transportation, and housing out of their own pocket and the money that we raise will be distributed evenly to all Falcons participating in the Paris Gay Games.  We ask that anyone interested in receiving money from fundraising participate in at least two fundraising events/activities.  You can choose to opt out, but you will not receive any money from the fundraising efforts.
The Falcons will also be working with OPAL on fundraising and organization.