Join the Falcons as we head to the Union pride night game vs Columbus on June 23rd at Subaru Park in Chester!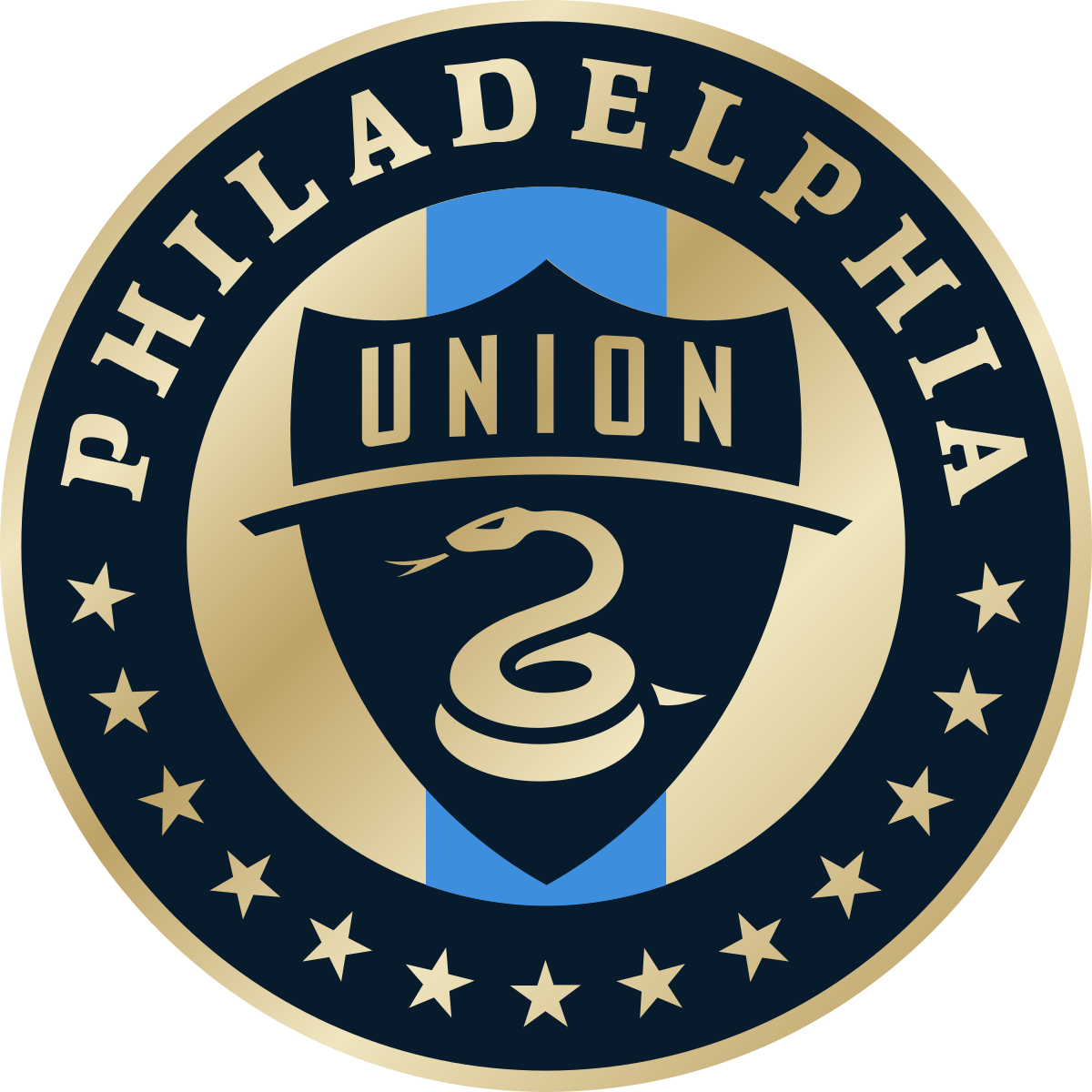 What: Union pride night game versus Columbus
When: June 23, 2021 - 7:30 game start
Where: Subaru Park in Chester
Cost: $30 per ticket - Link to buy. Purchase by June 13th to sit with the Falcons!
Details:
The Falcons are headed to the Union game at Subaru Park on June 23! We expect to have a table and a small tailgate. Please be aware that the stadium will be back to full capacity. A small portion of each ticket sale will go toward the club and the Attic Youth Center.
We hope to see you there!